Bachelorette boat parties are an amazing way to celebrate the date with your best friends!
On a boat, the party will be lot's on fun and far away from other people's attention.
The boats have all you need for a great event! On the interior areas, you will find living room, kitchen, toilets and rooms. On the exterior there will be a table, seating areas and lounging areas.
The boat will depart from a Marina in Lisbon. All details will be given to you when booking.
Hen boat party is an amazing experience that you will never forget. Trust us the boat organization and you will not regret!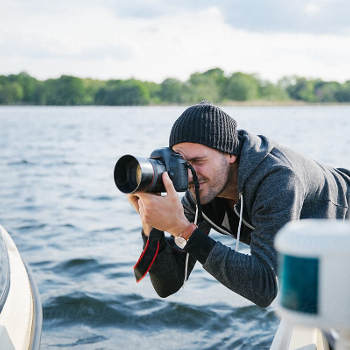 Photo Service | 150€
Enjoy the event, the pictures will be taken by a Pro!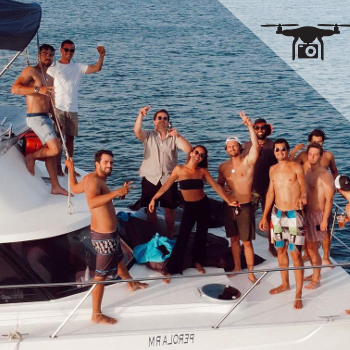 Drone + Photo | 250€
Circle videos around the boat, vertical filming and photography!
Let us help!
Whatsapp Chat